Our project abroad called "La Mirada" is located at the heart of Mallorca and gives the opportunity to spend time away from everyday life.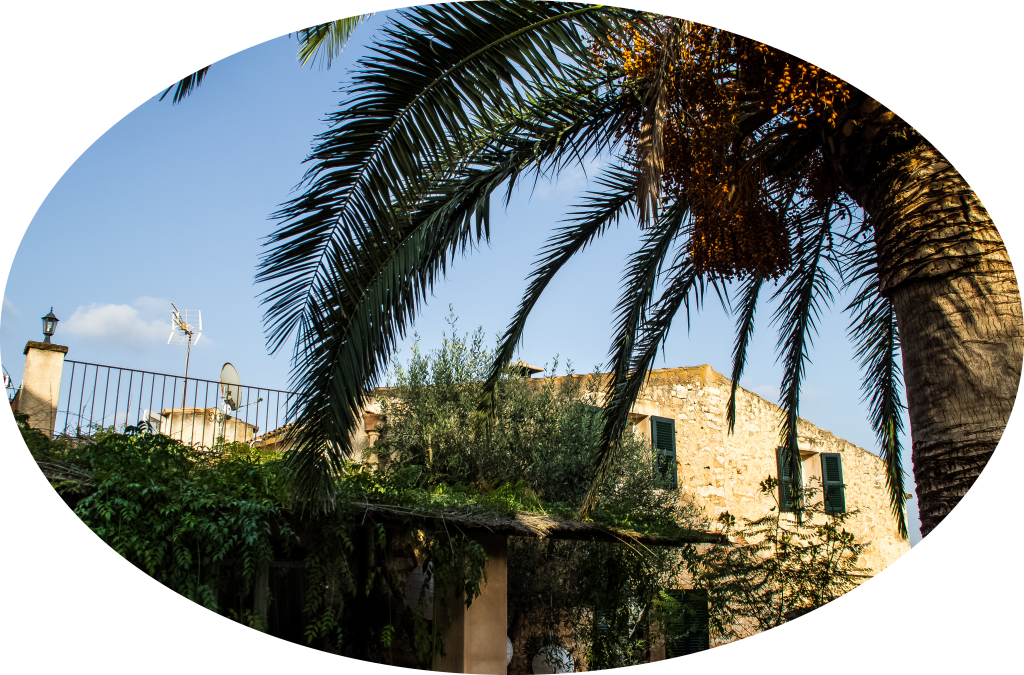 "La Mirada" consists of a beautiful Finca and a small house with more than enough space to settle and breathe freely
in the company of hens, pigeons and geckos that inhabit the property.

Thanks to its location outside of the hubbub of the touristic scene, the finca spurs on to take a walk and explore.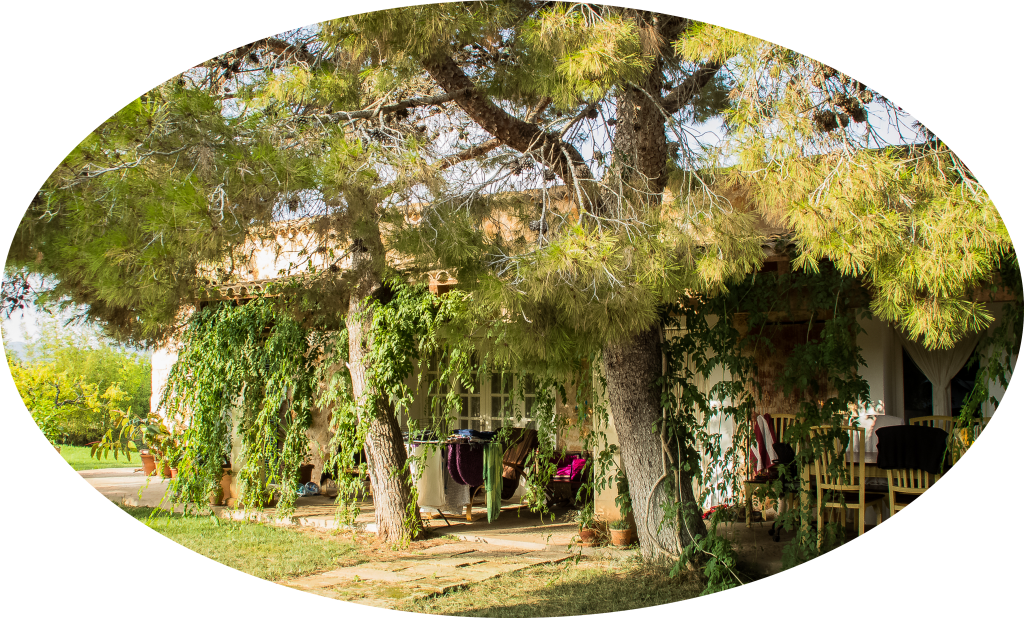 This environment distant from home is also a chance to find yourself again, retreat from daily stress and work calmly on developing new approaches.